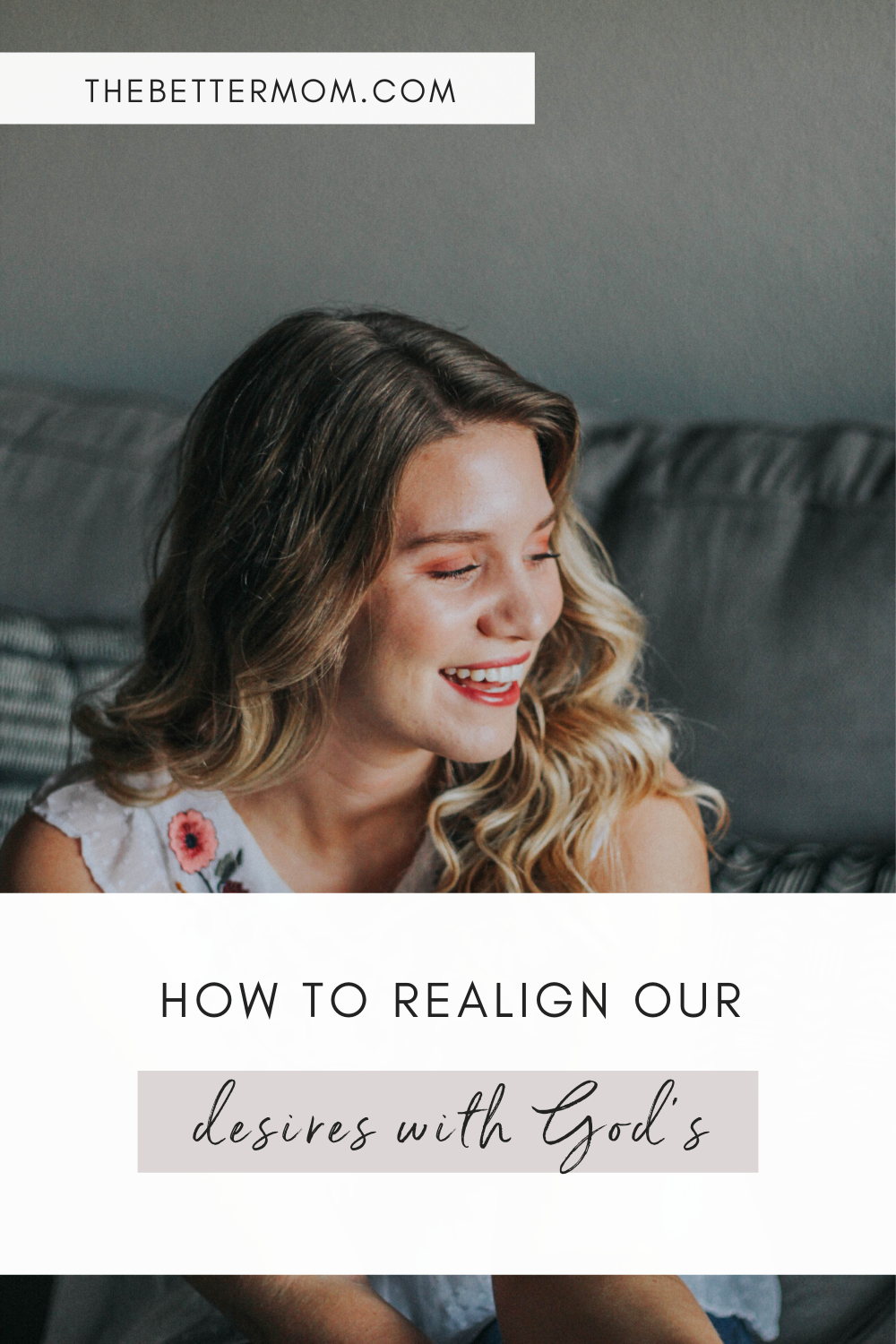 The apostle Paul is quite a guy, isn't he? His conversion story is nothing short of miraculous, and he spends the rest of his life completely devoted to sharing the Good News. In fact, he wrote about half of the books in the New Testament. He's pretty up there in terms of important people in history…
And yet, Paul had the same struggle that you and I do every day. The battle between flesh and spirit.
"For I do not understand my own actions. For I do not do what I want, but I do the very thing I hate." Romans 7:15
He explains why this is: "For I know that nothing good dwells in me, that is, in my flesh. For I have the desire to do what is right, but not the ability to carry it out. Now if I do what I do not want, it is no longer I who do it, but sin that dwells within me. So I find it to be a law that when I want to do right, evil lies close at hand." Romans 7:18-21
Heavy stuff. And, unfortunately, oh-so-relatable. We can know the right thing to do but struggle to do it.
Friend, we can pray for these desires to change. More specifically, we can pray for God to align our thoughts and desires with His own.
The Bible is full of examples of people asking God to change their hearts. We are human. We live in a sinful world. Our flesh competes against our spirit daily. The demonic spiritual realm wars against us (Ephesians 6:12).
Let's launch our own offensive attack against the flesh. Utilizing the power of scripture, we can realign our hearts and desires. This change may not happen very naturally for us, and that's ok. How do I know? Because God gave us Biblical examples of person after person who had to pray for God to align their desires with God's.
Below are some scriptures that have resonated with the realignment I need. As I pray them, I'll change the wording of some of the verses to personalize it and create a prayer that invites God to work in me and/or my loved ones.
"Create in me a clean heart, oh God. Renew a loyal spirit within me." Psalm 51:10
God – my source of hope – fill me completely with joy and peace because I trust in You. I want to overflow with confident hope through the power of the Holy Spirit. Romans 15:13
Father, flood my family's hearts with light so that we can understand the confident hope You have given us. Ephesians 1:18
Help me, God, to "look not to the things that are seen but to the things that are unseen." 2 Corinthians 4:18
"Let all that I am praise the Lord." Psalm 103:22
Father, help me not to conform to this world, but to be transformed by the renewal of my mind, discerning your will, what is good and acceptable and perfect. Romans 12:2
Jesus, You must become more and more important, and I must become less important. John 3:30
As you pray scripture for heart realignment, remember this truth about God's written Word:
"For as the rain and the snow come down from heaven and do not return there but water the earth, making it bring forth and sprout, giving seed to the sower and bread to the eater, so shall my Word be that goes out from my mouth; it shall not return to me empty, but it shall accomplish that which I purpose, and shall succeed in the thing for which I sent it." Isaiah 55:10-11
God is faithful to deliver on His written promises. As you pray the Word over you and your family, it will not return void. It will accomplish what God sent it to accomplish.
So pray the Word, friend, knowing it will "bring forth and sprout" God's will for your life.
Many Realignment Blessings,
Kelley Thigpen
Powered by WPeMatico